WEST VANCOUVER REAL ESTATE

"North Shore's Luxurious Neighbourhood"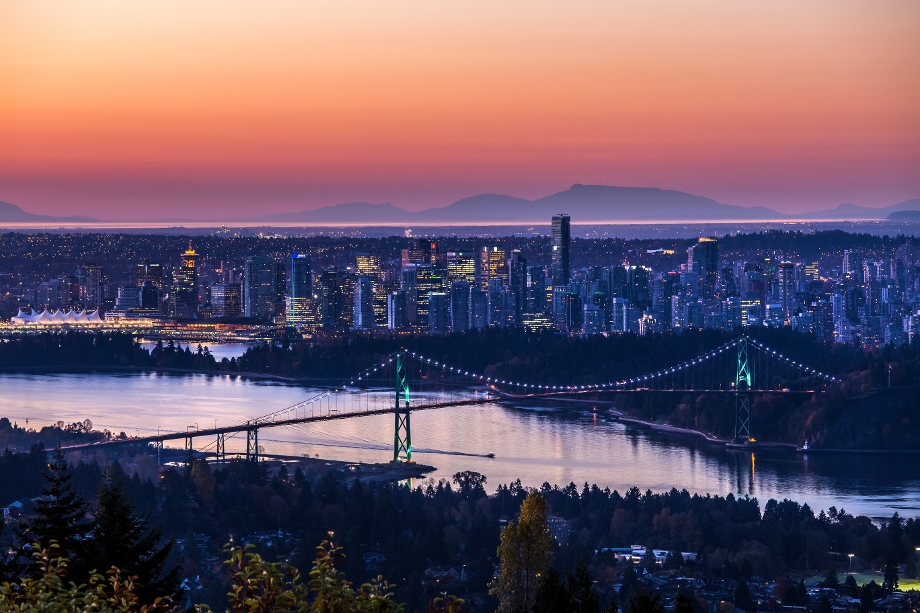 LOCATION AND NEIGHBOURHOOD
West Vancouver is located across the water from Downtown Vancouver. Surrounded by the local mountains, Cypress Mountain, Grouse Mountain and Seymour Mountain. West Vancouver is made up of a number of different neighbourhoods:
Whytecliff

Horseshoe Bay

Lions Bay

Howe Sound

Glen Eagles

Eagleridge

Eagle Harbour

Upper Caufield

Caulfield

Rockridge

Cypress

Bayridge

Sandy Cove

Westmout

West Bay

Deer Ridge

Altamont

Chelsea Park

Queens

Dudarave

Whitby Estates

Panorama Vilalge

Canterbury

Westhill

Ambleside

Chartwell

British Properties

Sentinel Hill

Glenmore

Cedardale

Park Royal
HISTORY & MARKET
West Vancouver is home to many luxurious homes. The majority of the residents in West Vancouver are families and couples.
SCHOOLS
Elementary School
Bowen Island – 1041 Mount Gardner Road
Caulfield – 4685 Keith Road
Ecole Cedardale – 595 Burley Drive
Chartwell – 1300 Chartwell Drive
Cypress Park – 4355 Marine Drive
Eagle Harbour Montessori – 5575 Marine Drive
Gleneagles Ch'axay – 6350 Marine Drive
Hollyburn – 1329 Duchess Avenue
Irwin Park – 2455 Haywood Avenue
Lions Bay – 250 Bayview Road
Ecole Pauline Johnson – 1150 22nd Street
Ridgeview – 1250 Mathers Avenue
West Bay – 3175 Thompson Place
West Cot – 760 Westcot Road
Secondary Schools
Rockridge - 5350 Headland Drive
Ecole Sentinel – 1250 Chartwell Drive
West Vancouver – 1750 Mathers Avenue
EVERYDAY LIFE STYLE – FITNESS, SHOPPING & RESTAURANTS
Grocery Stores
Safeway is located at 5385 Headland Drive. Known for having affordable prices, you can find everything you need from washroom supplies to organic and gluten free products.
T & T Supermarket is located at 2200 Park Royal South. They have everything from western to Asian products and ingredients.
Fitness
Steve Nash Fitness World

1989 Marine Dr
www.snclubs.com

604 986 3487

Genesis Athletic Club
Suite 125-949 West 3rd Street
www.genesisathleticclub.com

604-986-9177

Level 10 Fitness
110-890 Harbourside Drive

604 985 8910

Griffins Boxing & Fitness

125 West 1st Street

604 980 1900

Birkram Yoga North Vancouver

856 West 15th Street

http://www.bikramyoganorthvan.com/

604 904 9642

YYoga Northshore Elements

1233 Lynn Valley Road

604 987 0308
Shopping
West Vancouver is home to Park Royal Shopping Centre. The mall is located on two sides of the street and also has an outdoor mall. It is home to many top retailers; Aritzia, Zara, JCrew, Gap, H&M and more.
ATTRACTIONS
Local Mountains – Cypress, Grouse and Seymour
West Vancouver is home to Cypress Mountain, Grouse Mountain and Seymour Mountain. All located a short drive away from the city. Public Transportation is available to get to all the mountains. Open during the summer months is Vancouver's Famous Grouse Grind. Many tourists and locals hike up the mountain for leisure and exercise.
View my listings to see West Vancouver Condos for sale.